Atmospheir
The social address book.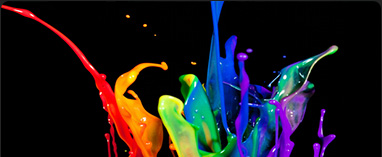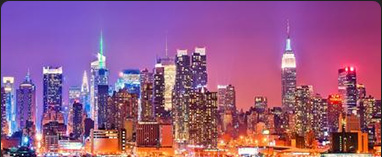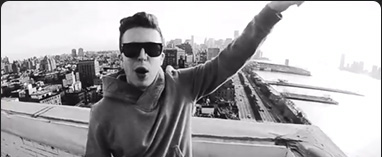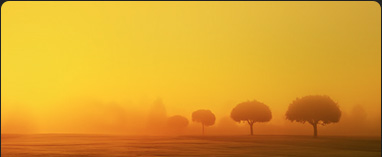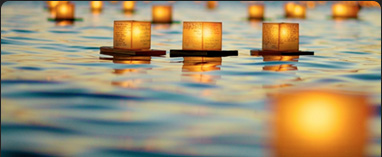 Profiles
Divide your info into personal and professional
profiles, and choose which profile(s) to share
each time you make a connection.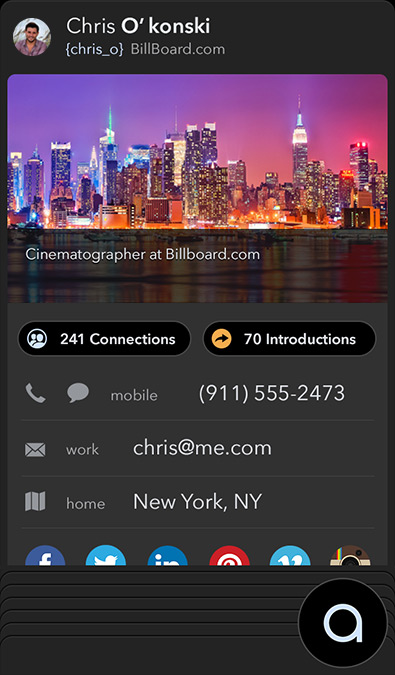 New Connections
A beautifully crafted experience offers numerous ways to grow your network.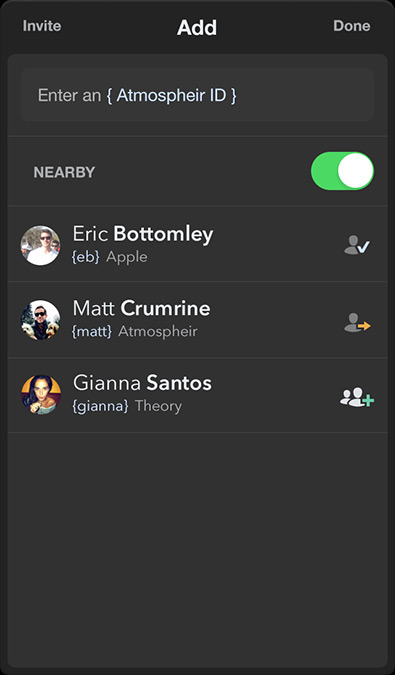 Notifications
Stay on top of all information changes, connection requests and introductions.